It all started with a quirky idea of making Big Ben as a wristwatch. Now, Rich Mccor's works has reached different parts of the Europe, transforming landmarks into funny yet creative pieces of paper art! This British photographer did not expect that his works would stir the Internet world. Who would have thought that London Eye can be a bike's wheel? or Copenhagen's Little Mermaid is actually taking a selfie?
Indulge your curiosity with these cute cut-outs that made us see the world in a totally different way!
Big Ben was remodeled into a wristwatch
2. London's Eye transforms into a bike's wheel.
3. UFO sightings in Cirkelbroen, Copenhagen
4. A familiar '"Up" Scene in Covent Garden, London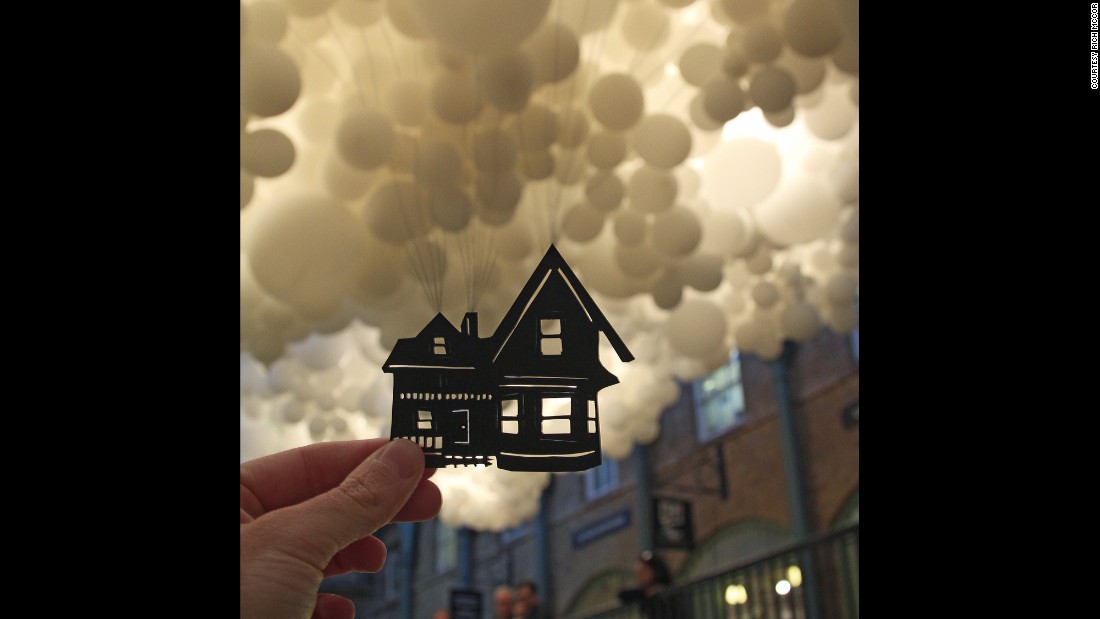 5. Boat in a bottle in Af Chapman, Stockholm